Erin Morgan | Principal Flute
Erin Morgan | Principal Flute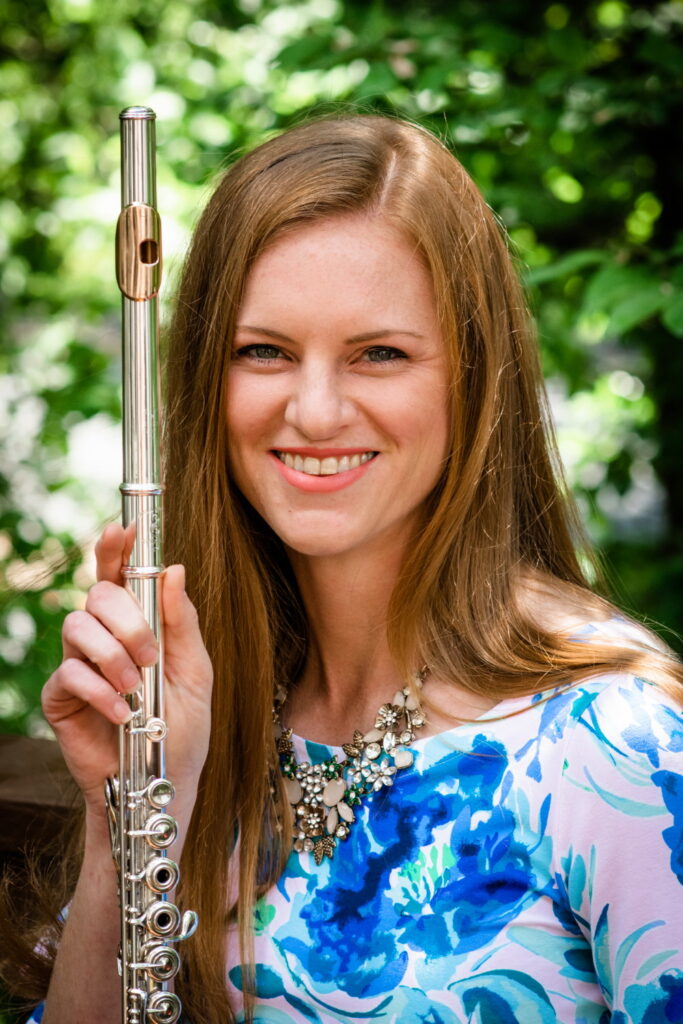 Erin Fleming Morgan is a Sergeant First Class and Drum Major of the US Army Old Guard Fife and Drum Corps, one of the four premier bands of the Army, where she was hired as a Fife Instrumentalist in 2016. This ceremonial unit provides musical support for many different events across the Military District of Washington and the National Capital Region, including events at the White House and Pentagon. As "The Official Escort to the President", The Old Guard Fife and Drum Corps have marched in every Inaugural Parade since John F. Kennedy. Prior to her appointment as Drum Major, Erin also served as Education Coordinator and Non-Commissioned Officer in charge of the Modern Flute Ensemble, which she co-founded in 2017.
Erin holds a Bachelor's degree in both Music Performance and Music Education from the University of Georgia, studying under Angela Jones-Reus, and a Master's degree in Flute Performance from Florida State University, studying under Eva Amsler. Prior to and throughout her formal education, Erin studied flute with Rob Cronin and Christina Smith of the Atlanta Symphony Orchestra. With Atlanta as her home, Erin has performed with the Ocala Symphony Orchestra, the Walt Disney World Candlelight Processional Orchestra, Tallahassee Symphony Orchestra, and Tara Winds, a group that performed at the prestigious Midwest Band and Orchestra Clinic in 2015. Erin has been accepted and performed in many summer festivals, including the Sir James Galway Flute Festival, Oberlin Flute Institute, the Wildacres Flute Retreat, The Consummate Flutist, and Flutissimo! She has presented at the National Flute Association Convention, Florida Flute Association Fair, the Atlanta Flute Fair, and the Midwest Clinic, and has won titles at the MTNA Young Artist Competition and Flutissimo! Solo Artist Competition.
Since relocating to Fairfax, VA with her band director husband, Erin has performed with the Maryland Winds, Old Bridge Chamber Orchestra, Washington Sinfonietta, Washington Metropolitan Philharmonic Orchestra, Fairfax Wind Symphony, and Capital Wind Symphony (Principal Flute). She has appeared as soloist with the Capital Wind Symphony, Fairfax Wind Symphony, and W. T. Woodson High School Symphonic Band, with her husband holding the baton. With an extensive marching background and a love for teaching, Erin enjoys serving as Woodwind Instructor for the Woodson Marching Band, directing the Woodson Flute Choir, and maintaining a small private flute studio. In her spare time, Erin loves reading, beautiful weather, and her two cats, Tara and Clara.